Your Second Visit to Pinnacle Wellness Includes…
Explanation/Report of Findings

You will be given a complete report of findings, after the doctors have studied your health history, clinical examinations and x-rays. You will receive education about your spine, nervous system and specific findings relative to postural imbalances. After the exam findings are explained, your x-rays are reviewed with you and compared with normal radiographs; helping to provide you with a clear understanding of the problems present.
First Adjustment


After you have received your report and the doctor has answered all your questions, your first Chiropractic adjustment will be given (if appropriate). Because we are certified in a variety of adjusting techniques at Pinnacle Wellness, we will choose the most effective approach to enhance your comfort and your results.
Recommendation of Care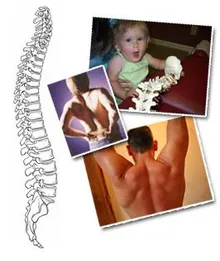 Our recommendations will vary according to the severity of the subluxations present, phase of degeneration, your age, current condition and history of spinal impacts & trauma. Your personalized wellness program may also include specific spinal and whole body exercises, workshop and workout recommendations or various lifestyle considerations. Our most cost effective financial programs will be explained at this time. Our goal is to help you reach optimal health through maximum stabilization of your spine. Once stabilization is attained, our goal is to show you how to maintain your health throughout your life so you can express you 100% God-Given potential.
Family Policy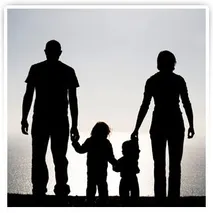 Pinnacle Wellness is a family practice and we feel honored to be chosen as your family Chiropractor. Since many spinal conditions can be familial, undetected or even cause by the birth process itself, it is important that family members of our patients also be checked for vertebral subluxation. Many conditions that adults suffer from were present when they were children. Chiropractic is safe and effective for kids too!